We use cookies on our website.
Cookies of third parties are also set, in particular by Google (Google Analytics).
You can accept these cookies or reject them by clicking on the button "Accept only essential cookies". You can also change your selection later (via the link "Cookie settings" in the footer of our page).
Further information can be found in our privacy policy. Read more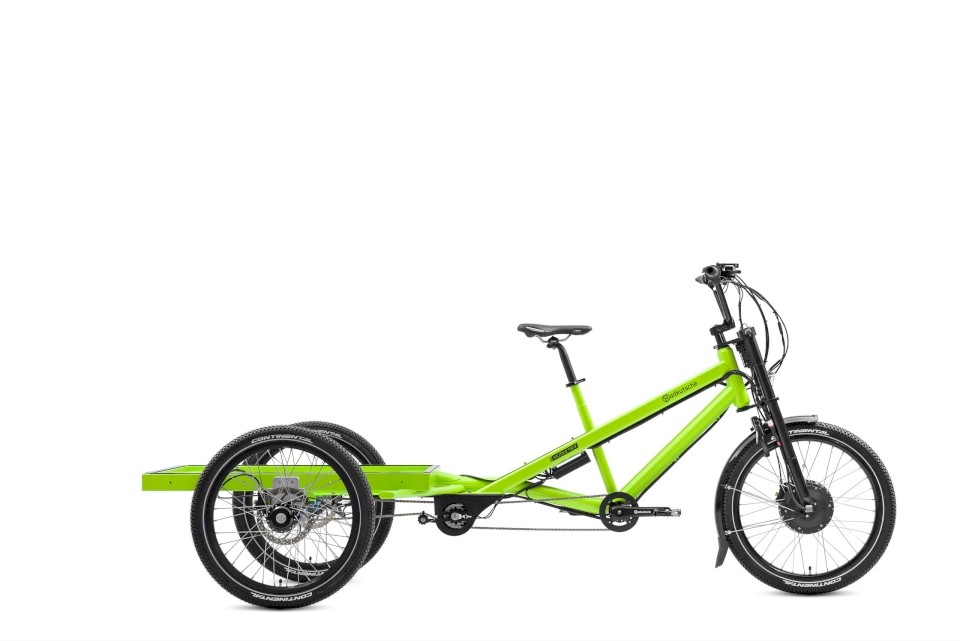 Musketier
Flexible, eco-friendly and hard as nails
Our Musketier provides a convenient mix of comfortable cargo transportion and sustainable mobility. Notable is our flexibility in rig customization and modular varieties: Whether a delivery person, craftsman or city logistician, the Musketier gets your cargo from A to B with ease and convenience. Our customers have had success in other spheres as well, for example fashioning mobile crêpe stands and multi-purpose market bikes.
Did you know a Musketier frame is welded in Bodelshausen, and assembled in Nehren? Find out more.
Standard model
| | |
| --- | --- |
| Frame | Robust steel frame, hand-welded |
| Fork | Stable double bridge fork |
| Gear hub | Continuous Enviolo Cargo shifting |
| Brakes | Hydraulic disc brake pads |
| Wheels | Heavy-duty 24" downhill wheels with cargo hubs und reinforced spokes |
| Length | 2,62 m (8 ft. 7 in.) |
| Width | 1066 mm with Crosshub / 1000 mm with Bitex hub |
| Height | depending on set-up |
| Unladen weight | 68 Kg (150lb.) |
| Maximum permissible total weight | 300 Kg (661 lb.) |
| Color | Impact-resistant powder coating; Standard: green/black; RAL colors optional |
| Tyres | Continental tyre for Musketier 24'' x 2.4, with puncture protection and reflector stripes. Specially developed for cargo bikes. |
| lighting system | Front light Busch+Müller DOPP E + 2x rear light AXA Blueline |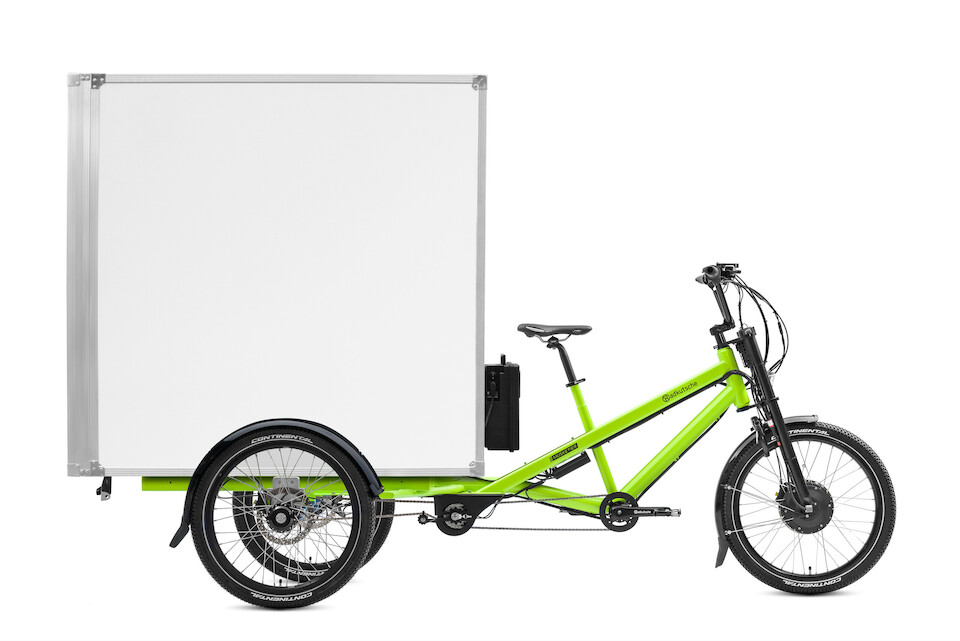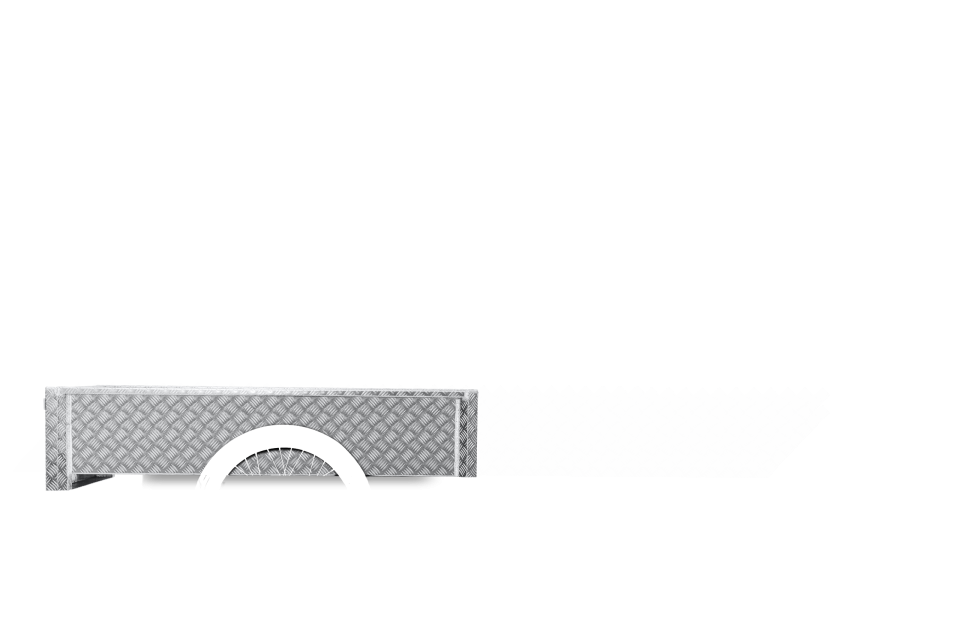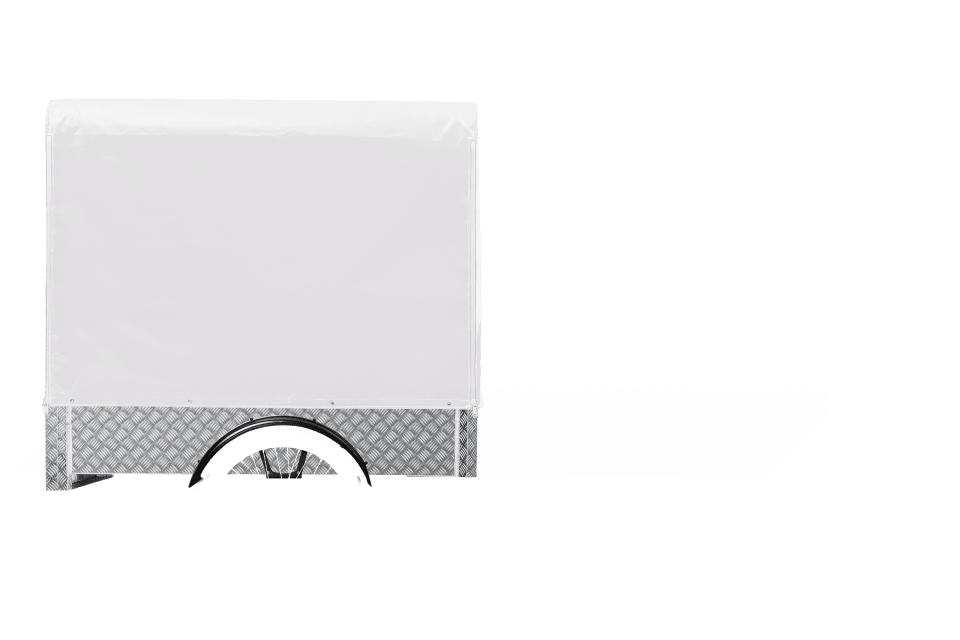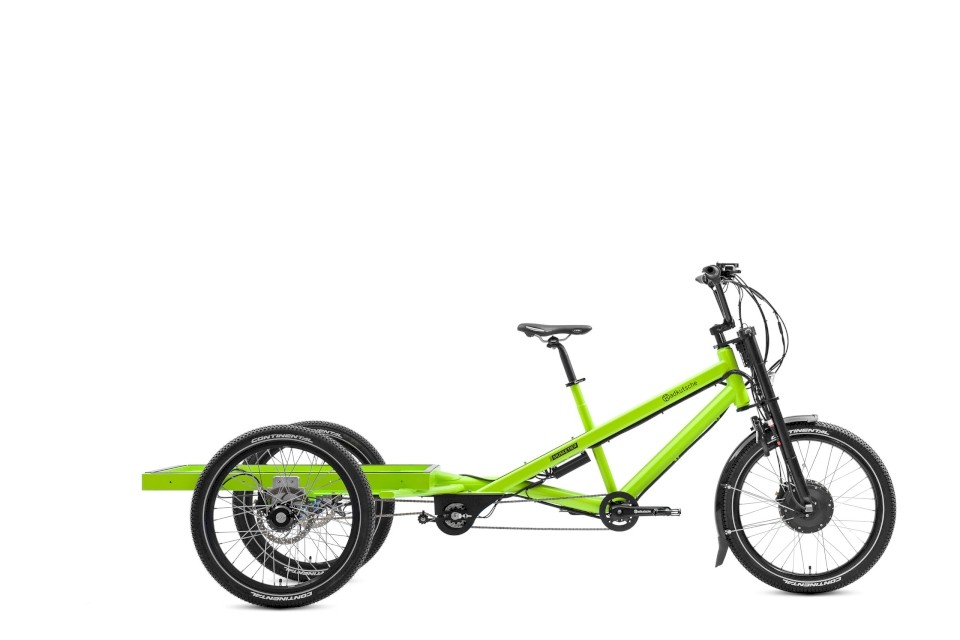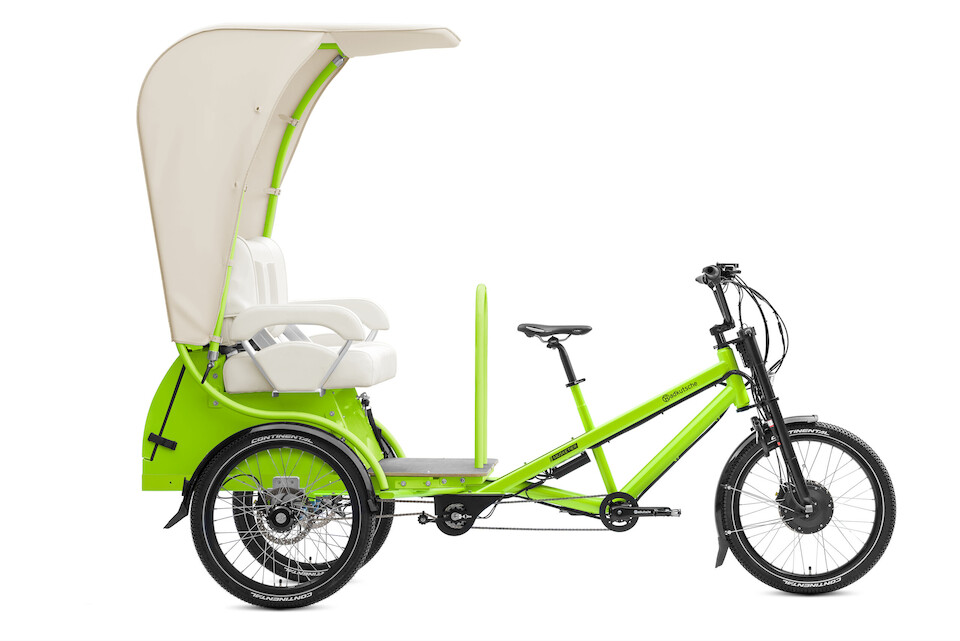 Rickshaw
After years of experience driving rickshaws, we designed the Radkutsche variation to meet the demand of every undertaking: Drivers make smooth headway; passengers experience one-of-a-kind expeditions; and ample advertising space gives you the recognition you are seeking.
Our rickshaw is an eye-catcher with maximal driving pleasure. We equip our rickschaws with high-tech and hand-made components: From continuous shifting to LED lighting and hydraulic disc brakes, our rickschaw offers everything that a human-powered vehicle needs, both today and in the future. Furthermore, we offer canopy cover printing -- a profitable design option. Indeed, our attention to detail makes riding in this rickshaw a delight. Additionally, we offer a high-power motor to manage those long, inclined mileage without any problems.
Share: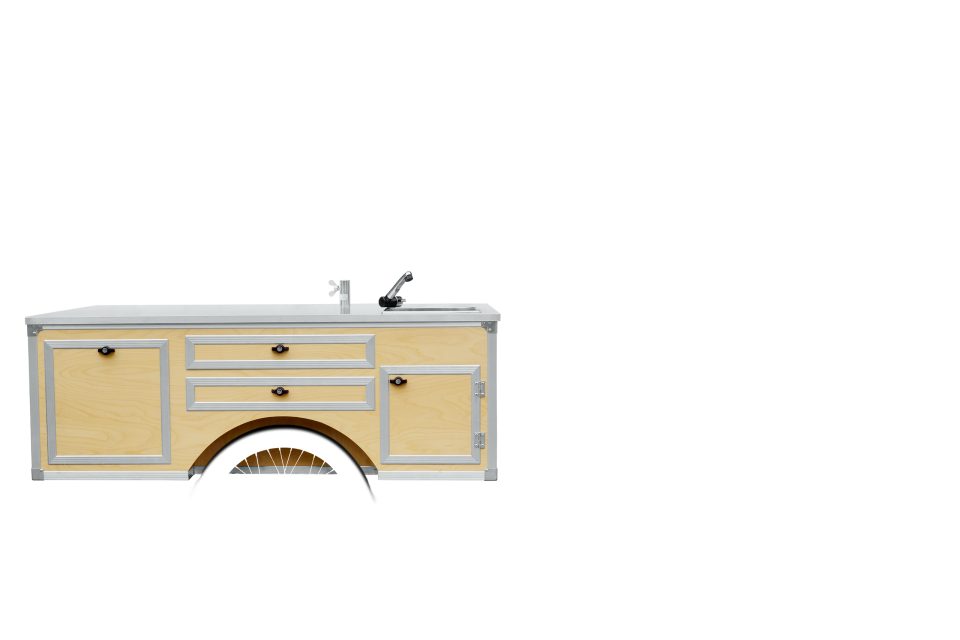 Mobile coffee stand
Our coffee bike gives new meaning to "Coffee to go" -- and new competition for other coffee shops. Cater with a hot cup of joe anywhere and in a unique way -- in pedestrian zones and parks, or next to civil service buildings and large office complexes.
Whether you ride solo or as part of a franchise, realize your mobile coffee shop dream! Life is too short for crappy coffee.
Share:
Variety of colors
The cargotrike MUSKETIER comes in the standard Radkutsche green, but can also be customized with any RAL color (http://www.ralcolor.com/). Try it out with our MUSKETIER Customizer!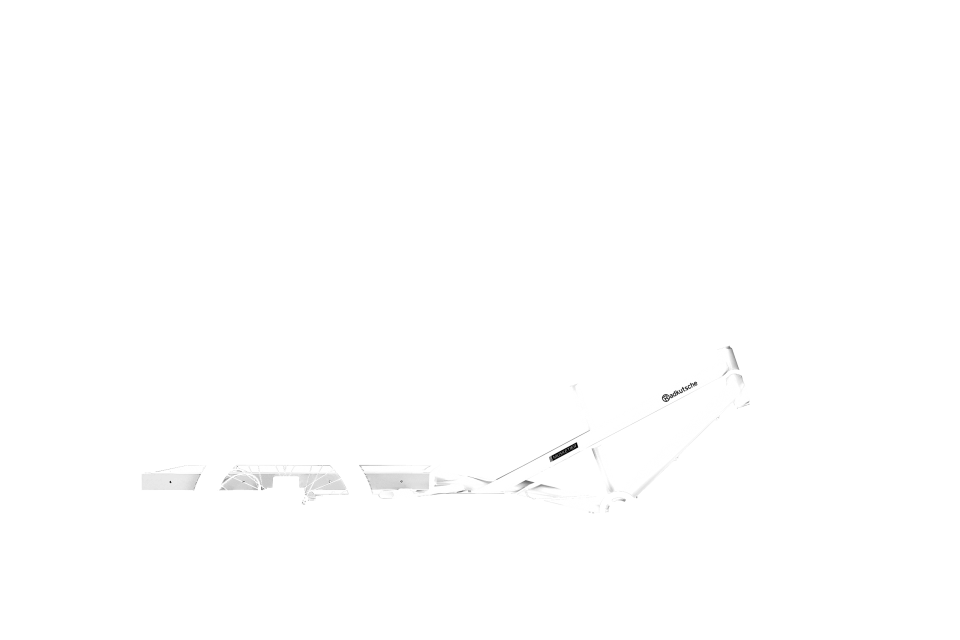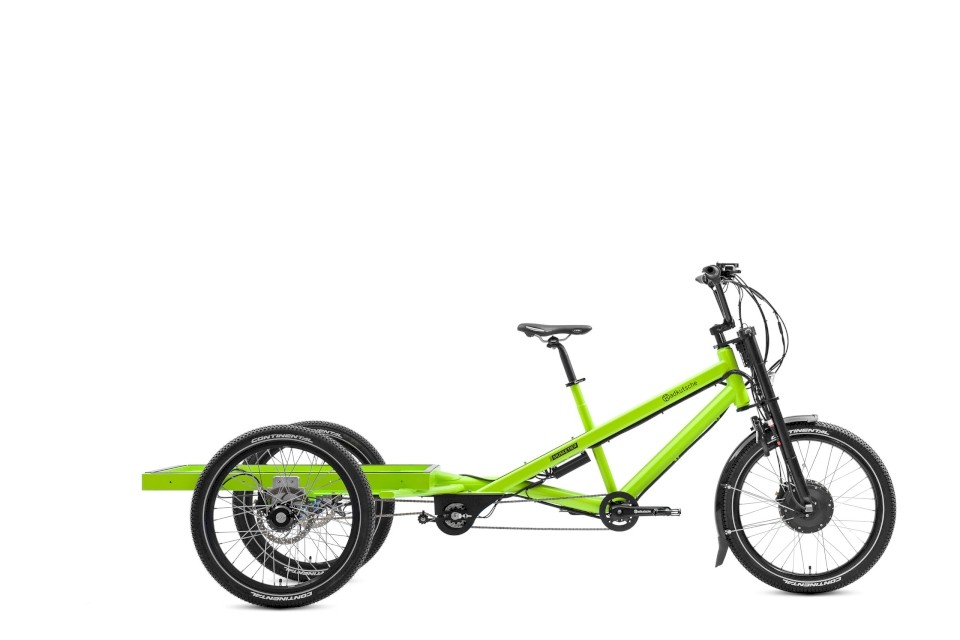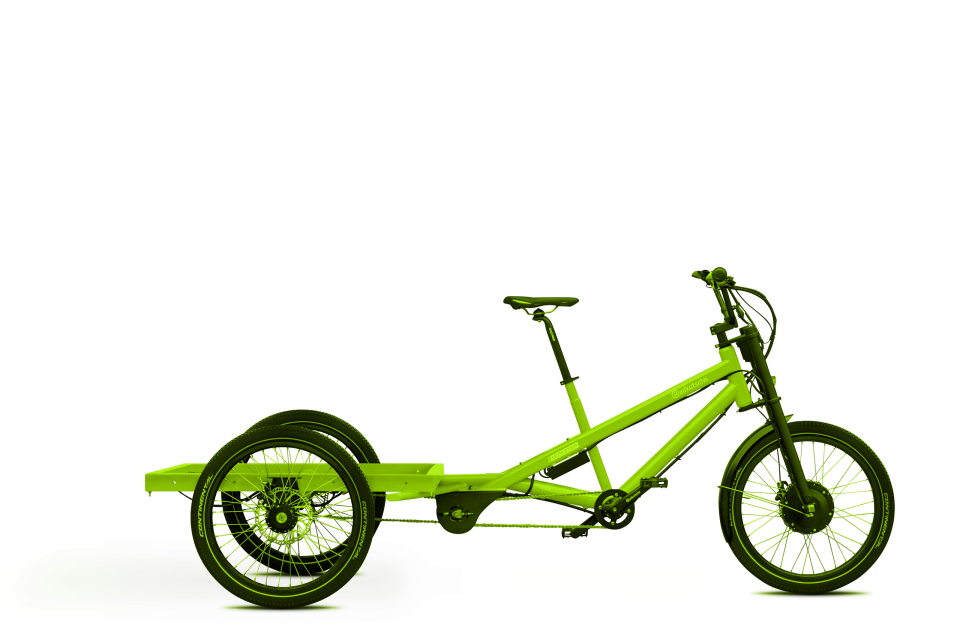 Build one of a kind
With our Customizer you can construct a unique, hand-assembled MUSKETIER – entirely suited to your wants and needs.

We would also be happy to advise you personally: +49 7473 5021212
Customize your bike