We use cookies on our website.
Cookies of third parties are also set, in particular by Google (Google Analytics).
You can accept these cookies or reject them by clicking on the button "Accept only essential cookies". You can also change your selection later (via the link "Cookie settings" in the footer of our page).
Further information can be found in our privacy policy. Read more
RAPID
Sustainable mobility, pure innovation
A sportive powerhouse - that's our RAPID with its 112 Nm mid-engine.
The RAPID can be build to individual wishes and requirements, making it wonderfully suited for private & commercial use. Families, craftsmen, couriers - there is a suitable build-up and accessories for everyone. Our diverse selection of high quality components, colours and build-ups make every RAPID an one of a kind, local and high-quality built cargo bike.
With a maximum total weight of 200 kg the RAPID is a stable and strong cargo bike, yet also a very manoeuvrable two-wheeled bike that will bring any load safely to its final destination.
"Once you've set off, you're surprised at how easily and dynamically the Rapid can be moved.''
Basic configuration
| | |
| --- | --- |
| Frame | hand-welded steel frame |
| Fork | Heavy-duty, tapered fork |
| Hub | Shimano Deore 10s Linkglide |
| Seat/Handles | Selle Royal Ariel/Herrmans Lockable Grip Click |
| Weight | from 37 kg (with motor and battery) |
| Maximum permissible total weight | 200kg (440lb.) |
| Motor | RS SACHS middle motor 112Nm |
| Output | 250W (nominal), pedelec |
| Max speed | up to 25km/h (>15mph) with motor support |
| Battery | Lithium ion manganese with 814Wh |
| Charge | Up to 100km (125 miles)(dependent of capacity, rider, cargo load, topography and additional support) |
| Size | Length: 2690mm, Width: 660mm |
| Cargo area | Length:820mm (32.30 in.), Width: 500-700mm (19.70 - 27.6 in.) |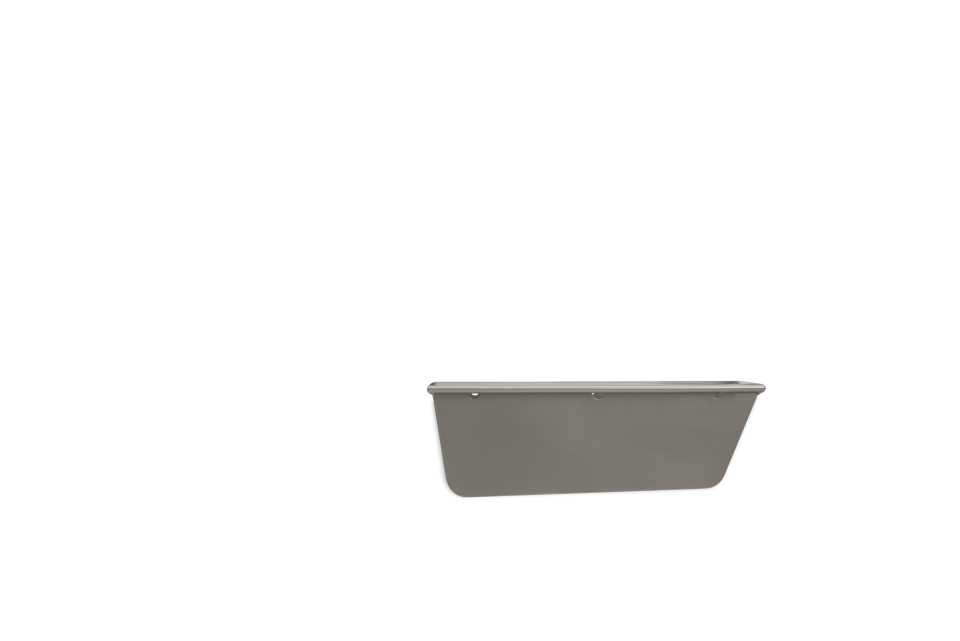 Cargo- and Family-box
The secure family-box was developed to transport children, and the resistant aluminum frame further protects your little ones. Front and back seats can be built into the bin, seating altogether two children and a babyseat. Produced by Maxi-Cosi, Peg-Pérego and Yepp, these attachments can be attached securely and without problems. Especially interesting is the Peg-Pérego attachment, which is easily mounted with two horizontal metal rods.
Our rain protection effectively protects your children from rain. Together with the outdoor expert VAUDE, we have developed a plug-in canopy that offers enough space for two benches. The entrance is located on both sides and can be rolled up at warm temperatures. Similar to a tent, there is also a mosquito net at the entrance. The poles can be " folded " comfortably and are connected with elastic bands with one another.
Share: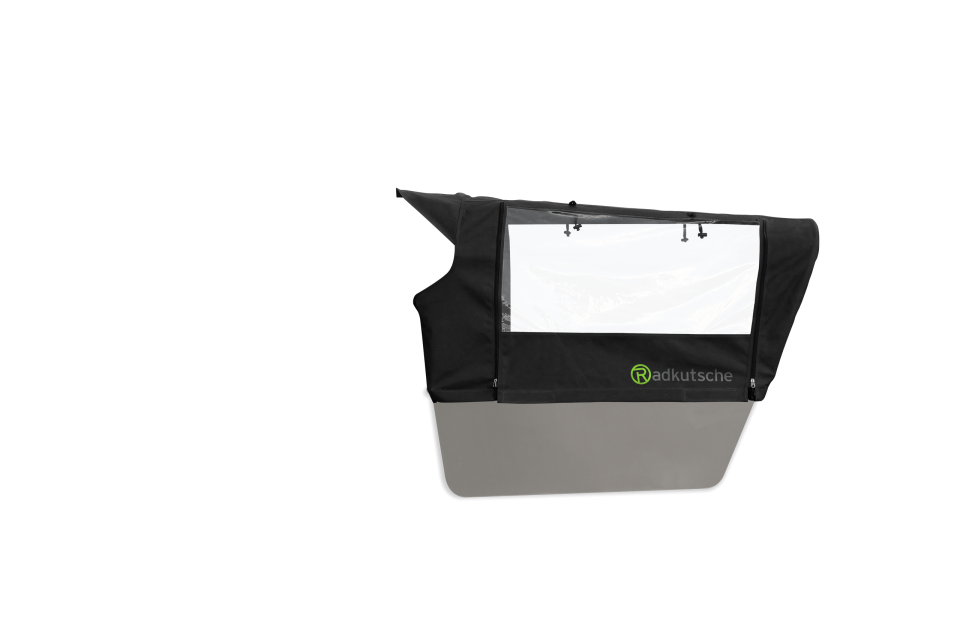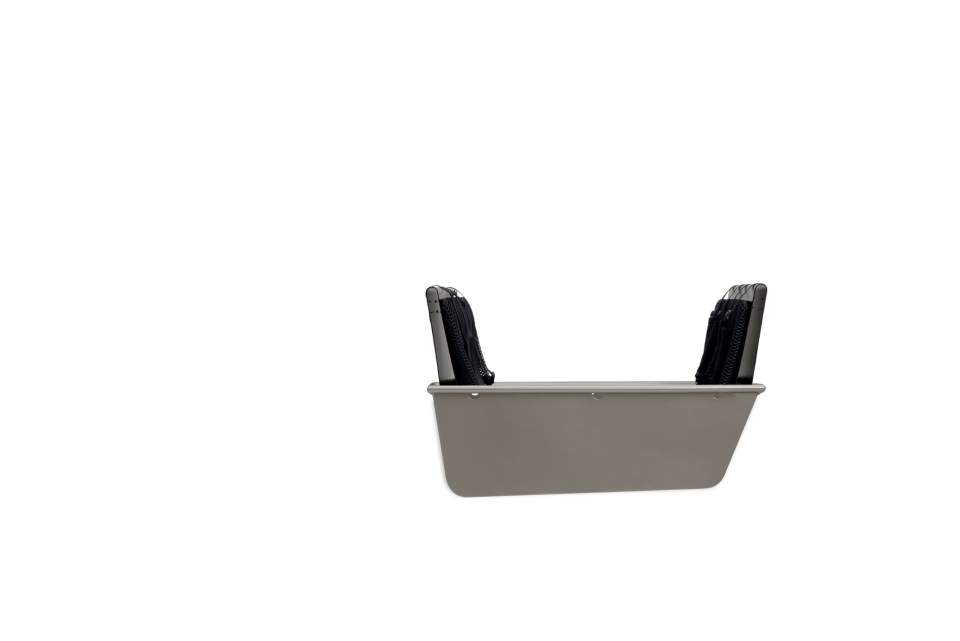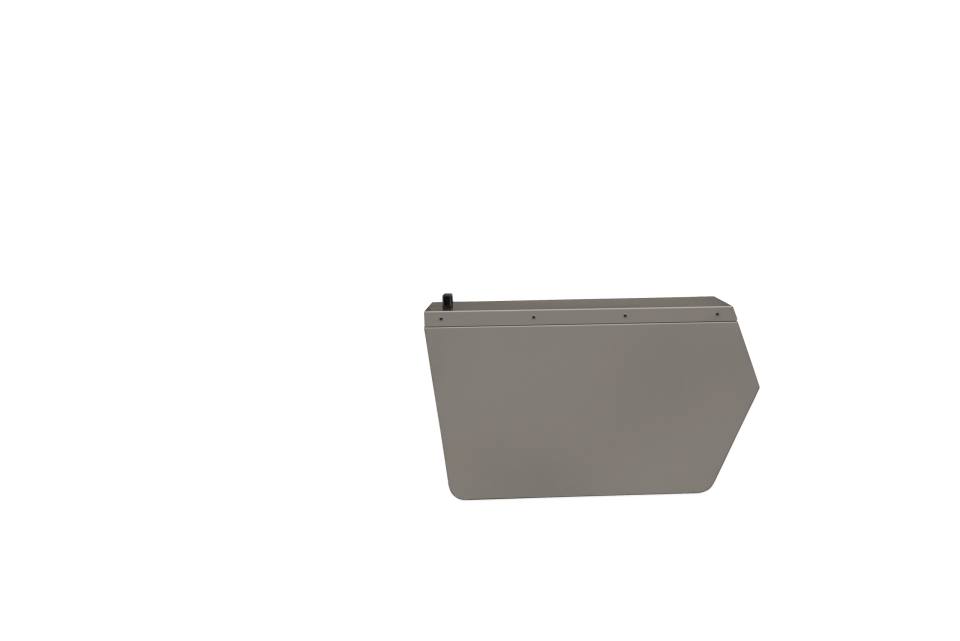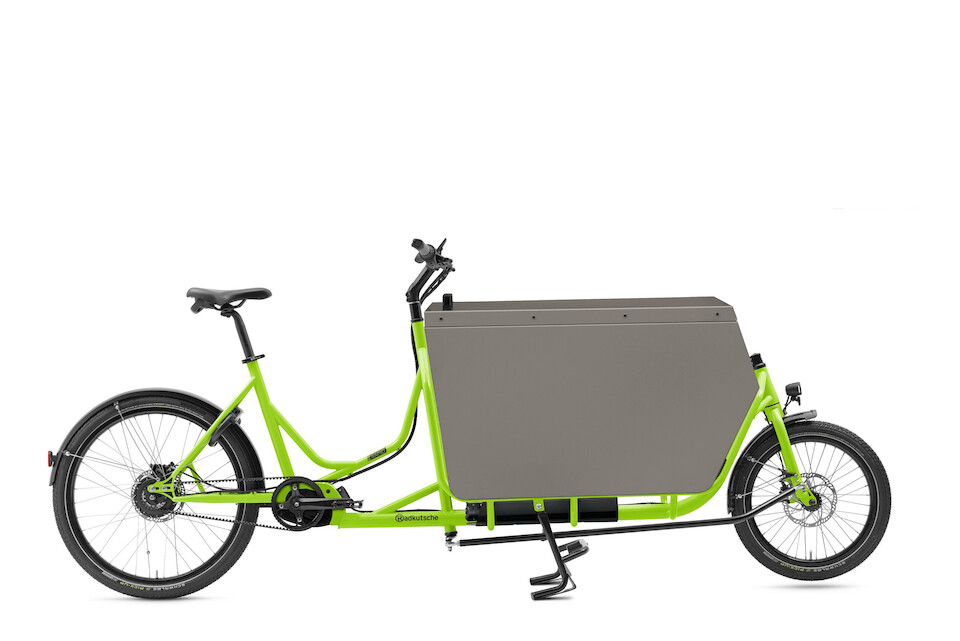 Messenger-Box
With a 350-liter capacity, this box is the biggest any Long John cargo bike has seen. It offers tons of space for any craftsmen or delivery service.
The lid can be folded up from the side giving you 100% full access. Gas pressure springs keep the lid open so that both hands are free for quick and easy (un)loading. The messenger-box is lockable designed for maximal volume transport.
Share: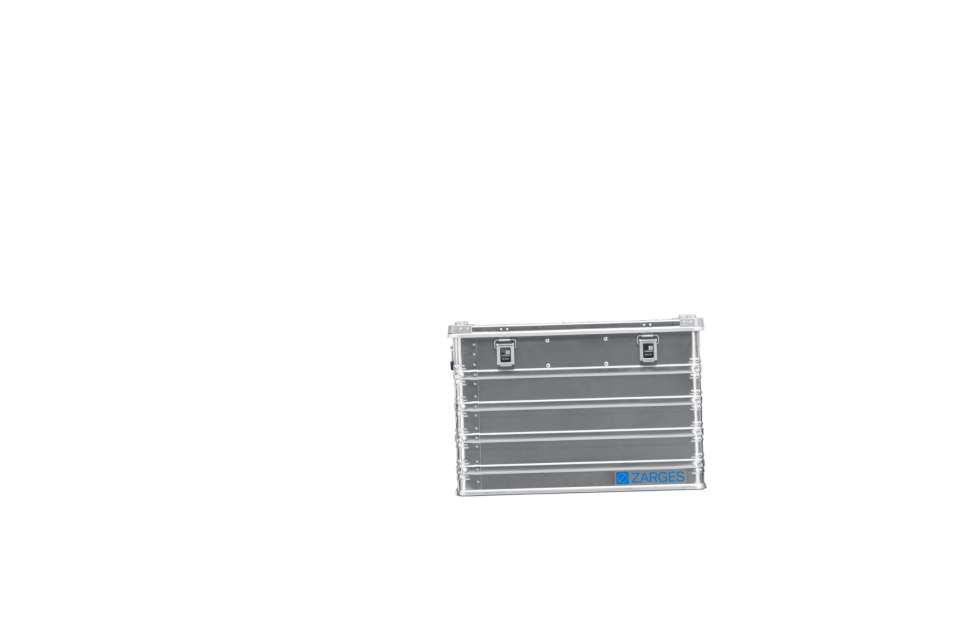 Zarges Box
The multifunctional Zarges Box is available for your RAPID. You can even lock up your Zarges Box without a key! Two versions exist: one with a completely removable lid, and one which opens and closes on a hinge.
Share: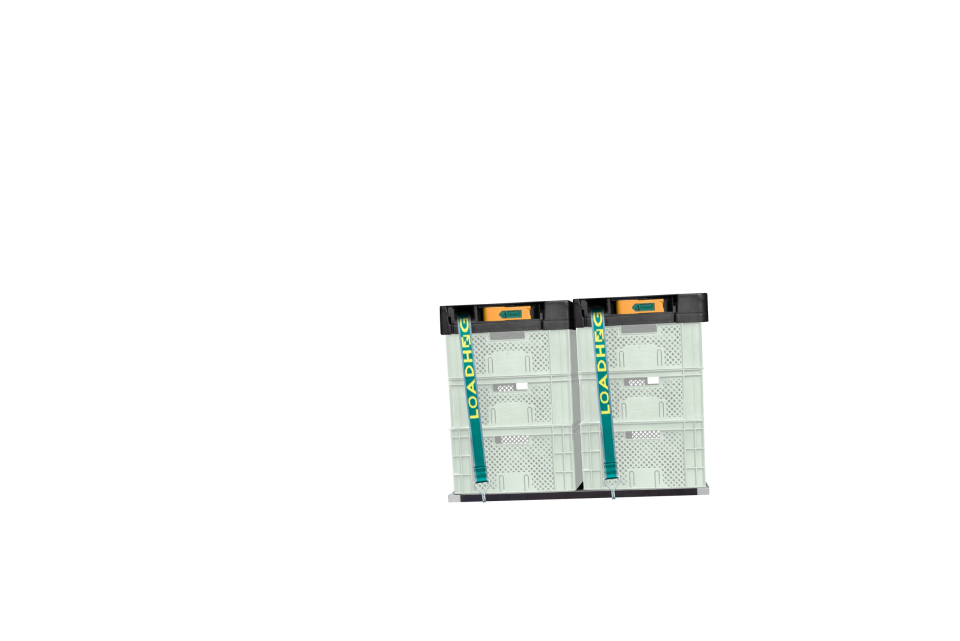 Transport crate build-up
Time saving and more sustainable solution for quick and secure transport of your goods. The transport crate build-up with retractable straps and an integrated tensioning mechanism is ideal for all who transports 40x60 or even 80x60 crates. No wrapping foils or other tensioning straps needed anymore. The system comes in 3 parts: 1 base plate, and 2 lids. Underneath every lid you can fit up to 4 boxes. Just pull the strap from the lid, tighten your load and start your trip. The simplicity makes this the ultimate, efficient and sustainable solution on the market for crates transport.
Share:
Customize your bike!
Select your desired color from the RAL chart.
Build one of a kind
With our Customizer you can construct a unique, hand-assembled RAPID – entirely suited to your wants and needs.
We are happy to assist you: +49 7473 5020777
Customize your bike