Rapid
Natural movement, pure innovation
The RAPID offers the possibility to live and move sustainably while creating unforgettable experiences. It also affords an incredibly stable yet nimble ride, safely delivering freight to its destination. Among other highlights, this cargo bike carries up to 200 kg with outstanding maneuverability.
"Once you take the RAPID for a spin, you'll be surprised both with how easily it handles and how dynamically it moves."
The 83 x 50 cm loading area easily fits boxes, bins and other containers, including additional luggage that can be secured with tension belts.
Share:
Basic configuration
| | |
| --- | --- |
| Frame | Robust, hand-welded steel frame |
| Fork | Heavy-duty, tapered fork with torque support |
| Hub | NuVinci automatic continuously variable shifting system |
| Seat/Handles | ERGON GP1-S |
| Weight | 32kg (70lb.) |
| Maximum permissible total weight | 200kg (440lb.) |
| Motor | Brushless hub motor with epicyclic gear train |
| Output | 250W (nominal), pedelec |
| Max speed | >25km/h (>15mph) with governor |
| Battery | Lithium ion manganese with 10, 15 oder 23 Ah |
| Charge | Up to 200km (440 miles)(independent of capacity, rider, cargo load, topography and additional support) |
| Size | Length: 2690mm (105.90 in), Width: 500mm (19.70 in.) |
| Cargo area | Length:820mm (32.30 in.), Width: 500-700mm (19.70 - 27.6 in.) |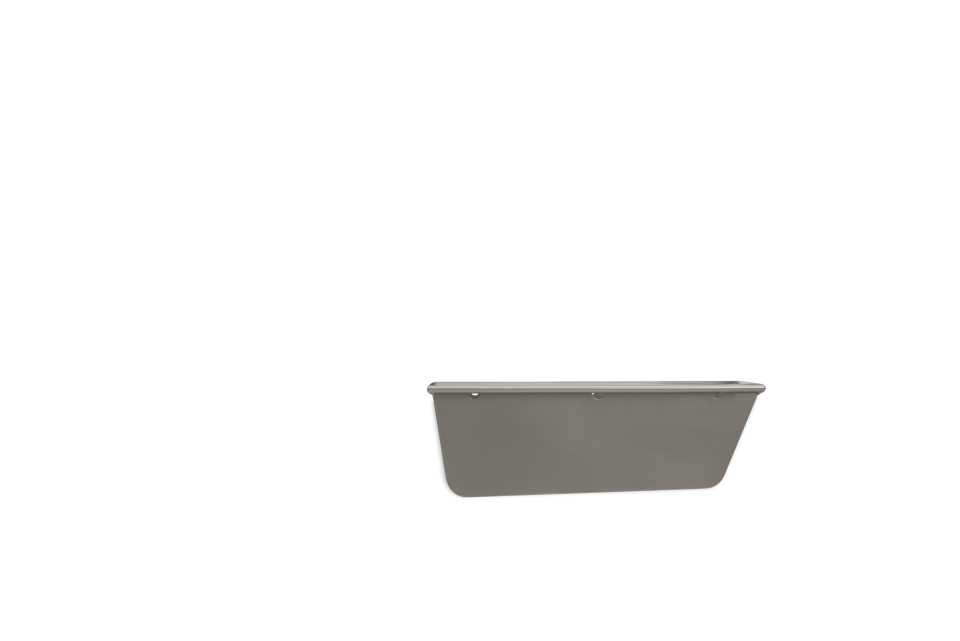 Cargo- and Family bin
The secure family bin was developed to transport children, and the resistant aluminum frame further protects your little ones. Front and back seats can be built into the bin, seating altogether two children and a babyseat. Produced by Maxi-Cosi, Peg-Pérego and Yepp, these attachments can be attached securely and without problems. Especially interesting is the Peg-Pérego attachment, which is easily mounted with two horizontal metal rods.
Share: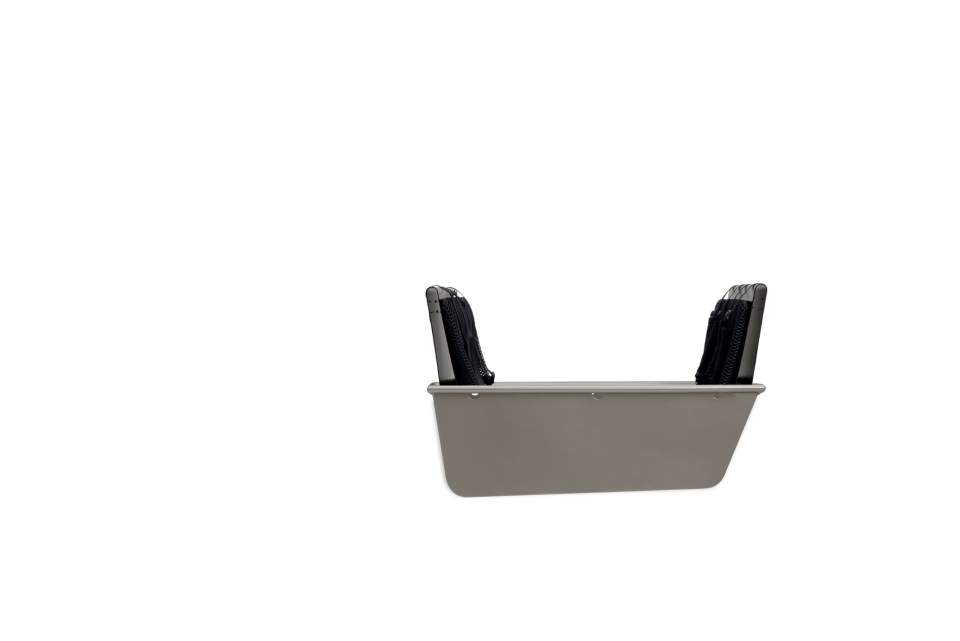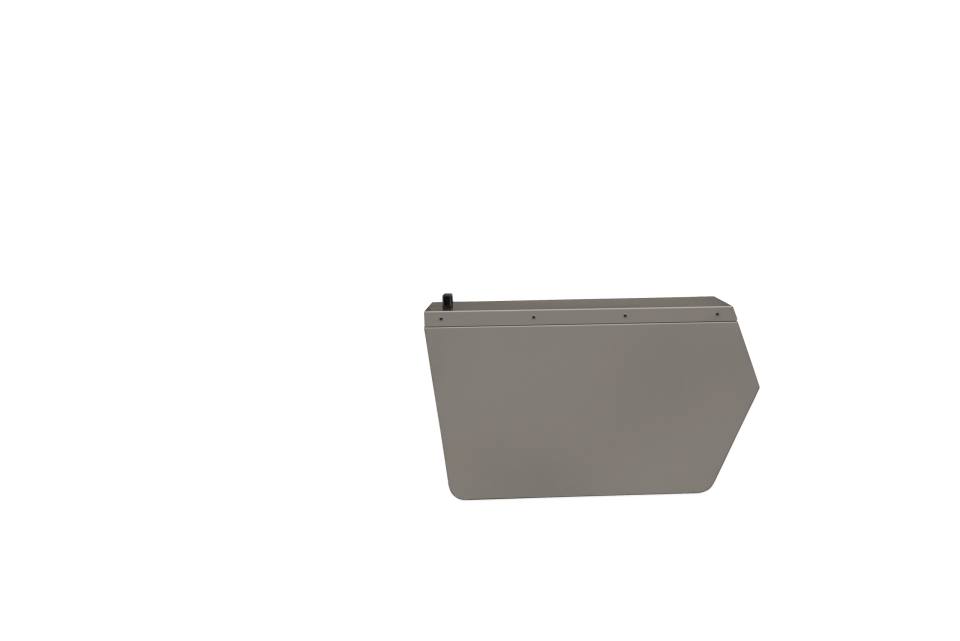 Messenger-Box
With a 350-liter capacity, this box is the biggest any Long John cargo bike has seen. It offers tons of space for craftsmen or delivery services.
The lid can be folded up. The hinges are located below the handlebars. Gas pressure springs keep the lid open so that both hands are free for loading and unloading and the opening can be used to the maximum. A cylinder lock makes it possible to lock the box.
Share:
Cargo platform
The flat version of our cargo bin is the cargo platform. With the platform you have the option to secure your load on all sides with tension belts, allowing you to move serious weight from A to B.
Share: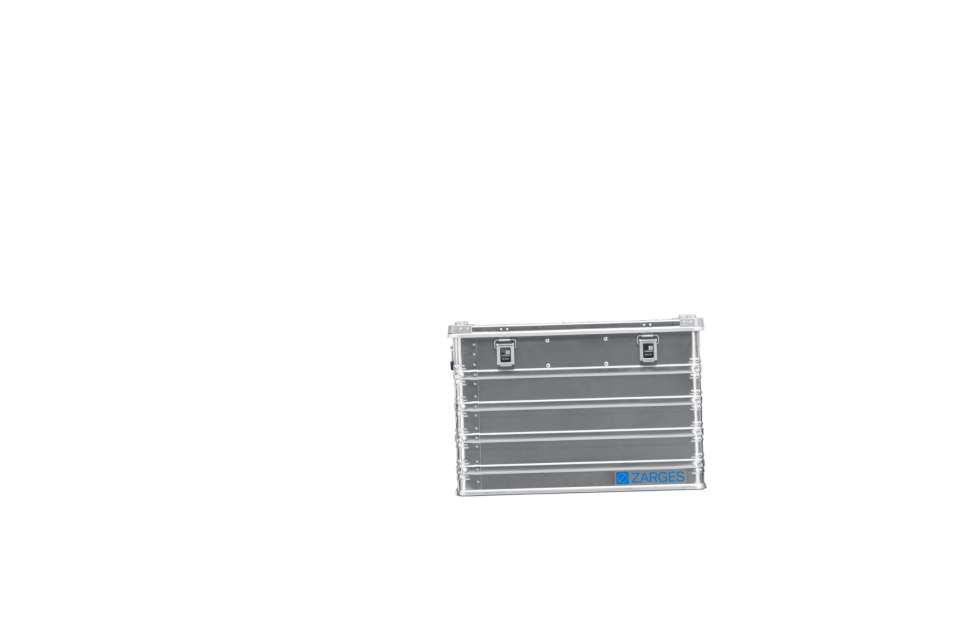 Zarges Box
The multifunctional Zarges Box is available for your RAPID. You can even lock up your Zarges Box without a key! Two versions exist: one with a completely removable lid, and one which opens and closes on a hinge.
Share:
Customize your bike!
Select your desired color from the RAL chart.
Build one of a kind
With our Customizer you can construct a unique, hand-assembled RAPID – entirely suited to your wants and needs.
We are happy to assist you: +49 7473 5021212
Customize your bike